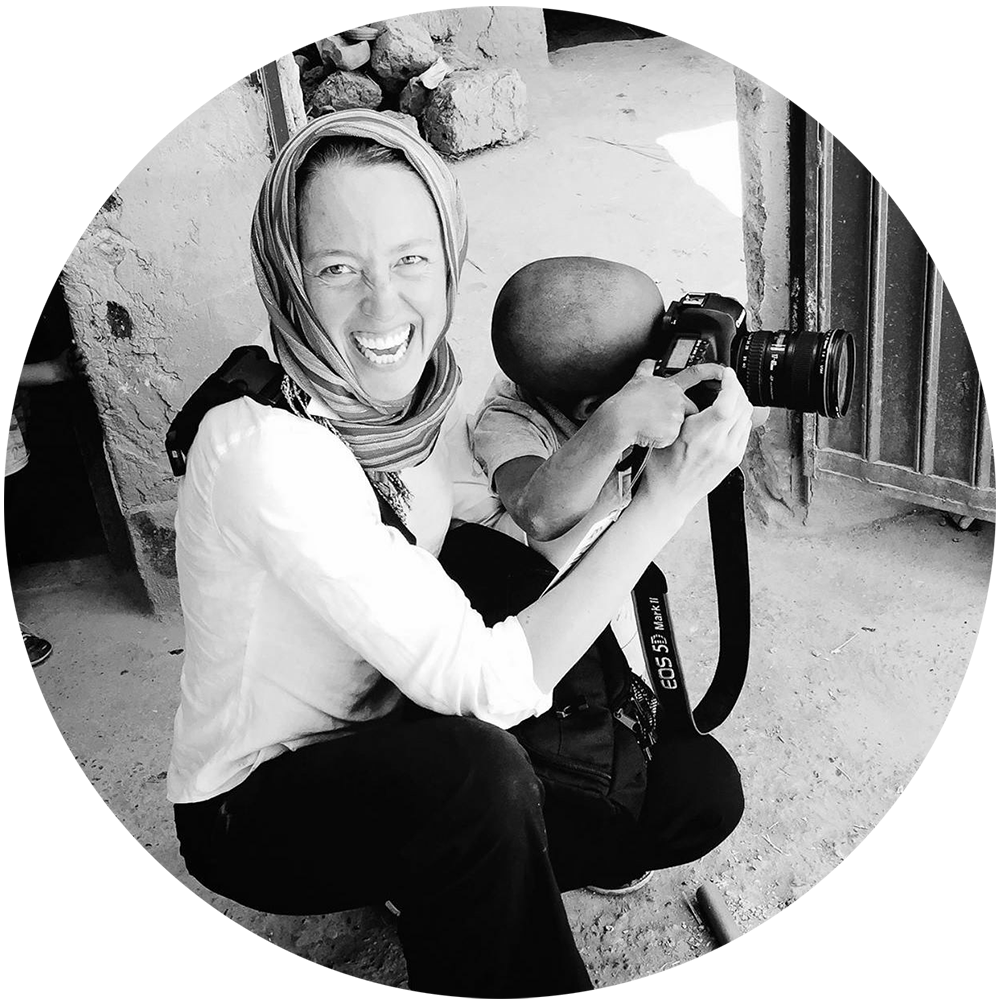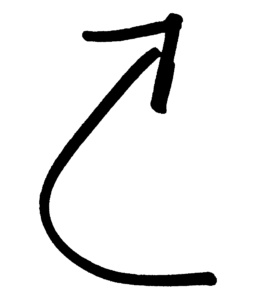 This is Amid. He's helping me take pictures of his family's goats.
Photo: Mark Nojaim with James and Marco Unique Travel Experiences
Life is beautiful just as it is.
Lifestyle photography captures real life, beautifully. There is no script and very little direction — just real moments and real interactions.
Whether you're an athlete or adventurer pushing your limits, a brand or small business building visual content that sets you apart, couples madly in love or wrapped up in the shenanigans of family life, lifestyle photography focuses on the moments that make up your unique story.
It is rarely polished or perfect, but it's real — that's what makes it beautiful.
Hi! I'm Vanessa — photographer, designer, adrenaline junkie, adventure seeker, and recent transplant from southwestern Ontario to the beautiful Okanagan area of British Columbia, Canada.
I've been telling stories through images for over 20 years…yes, way back when photographers still used this stuff called film!
I'm passionate about the power of photography to bring people together and to capture and hold real life moments in a way that elevates and inspires.